AgeCheq's Compliance Cloud
State-of-the-Art Mobile Technology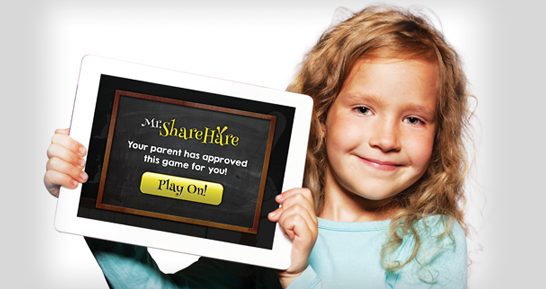 Founded in 2013, AgeCheq was created to let the mobile app industry easily comply with the Children's Online Privacy Protection Act (COPPA). AgeCheq's technology facilitates relationships between app publishers, ad networks and parents as required by the law.
Using the AgeCheq cloud, app publishers can integrate, test, and repost COPPA compliant versions of their apps within a single day.
World Class Developer Support
Easy to Integrate and Test
All Major Platforms Supported
Works with Web Sites
Single Parent Sign-On
Free for Parents
View all features
Built by app developers for app developers
AgeCheq supports every major game development platform with easy-to-use SDKs.
Visit us at developer.agecheq.com to create your free account today.